Visit us every weekend at the Beverwijk Bazaar. No appointment needed.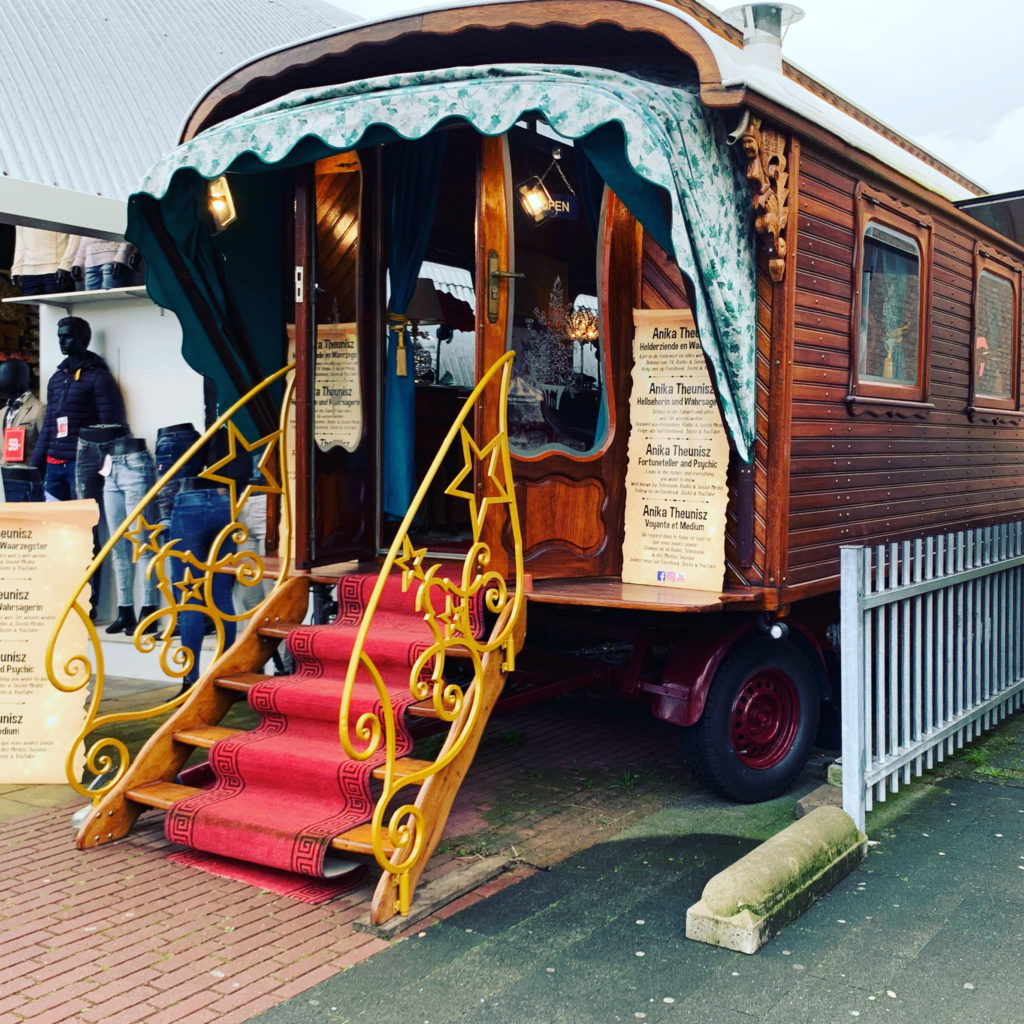 You can phone us daily:
The Netherlands: 0909-0611 (€ 1.00ct pmn)
Luxembourg: 901-28165 (€ 1.99ct pmn)
Anika box no: 01
Michele box no: 02
Available by phone from 09:00 to 23:00
You can sign up for the newsletter here and stay informed of all our activities.